Posts Tagged "CognitiveServices"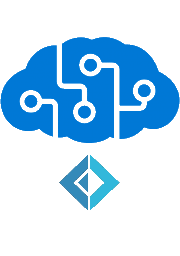 Accessing Microsoft's powerful machine learning tools with an F# service call.
March 22, 2018 |
Tags : F# CognitiveServices Canopy
About Me
My name is Eric Potter. I have an amazing wife and 5 wonderful children. I am a Microsoft MVP for .Net. I am a software architect for Aptera Software in Ft. Wayne Indiana and an adjunct professor for Indiana Tech. I am a humble toolsmith.

pottereric.github.com
Aptera Blog Posts
Posts I have written for the Aptera Blog: